Dreamland News
January 6, 2014
Hey kids! As of today, I'm finally publishing Dreamland News updates to FACEBOOK. Better late than never, right? Please visit our new page and give us a LIKE!
https://www.facebook.com/dreamlandnews
I'll continue to publish news to this page as well, but I think Facebook is a great opportunity get news in your social feed, and for fans to connect with each other, rather than relying on this site to do that. I'll still be happy to highlight out of the ordinary fans, so if you'd like to be one of the few, the featured, please visit this page and send me a submission.
The page is in it's infancy for now, so when you visit, post a word or two to get things started. And over the next year, I'll build it out with more content and features as we go.
January 5, 2014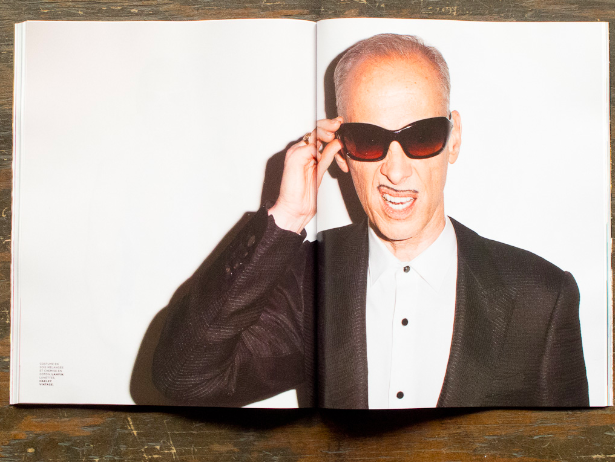 Happy New Year, Dreamlanders! Or should I say Frohes Neues Jahr?
For our first tidbit of news for the new year, I'm super excited to announce that - for the first time, live onstage - John will be performing THIS FILTHY WORLD in Germany in February. He has an art exhibition opening at Sprueth Magers Gallery in Berlin on February 6, then he'll be doing a mini-tour of the country in these locations:

February 7: Cologn, Schauspiel-Buhnen der Stadt Koln
February 9: Berlin, Volksbuhne am Rosa-Luxemburg-Platz
February 10: Hamburg, Kampnagel GmbH - Center for Finer Arts
Check your local listings for ticket and venue information!